MoonValley Paint Horses is

dedicated to the Promotion and Breeding of Quality APHA Paint Horses

This page was last updated: January 21, 2017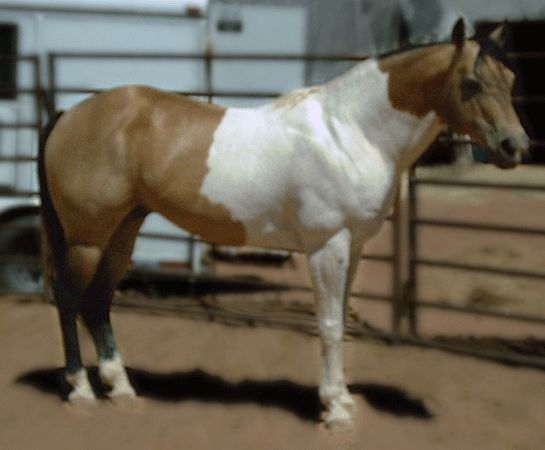 Roslem Dudley is double registered 96.8% Foundation

Skipper W bred with an excellent mind and attitude that he passes to his babies. Strong bodied, big heart, easy keeper.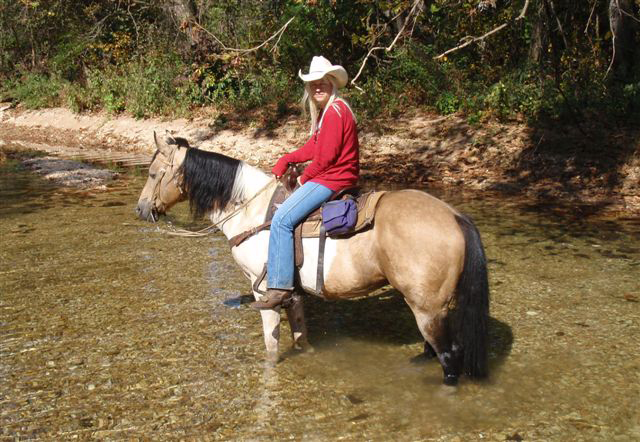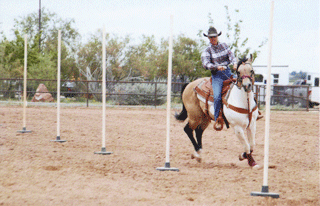 Loving known as Studly Dudley  

  He is the foundation on which MoonValley stands.


Included in Roslem Dudley's pedigree are great names like

Hall of Famers Hank-a-chief, Ski Hi, and Cherokee Maiden. 


All MoonValley horses

are feed